Date
28.09 – 03.10 2020 @
Sektor Evolution (Dresden, DE)
Introduction
"CIRCUIT CONTROL" is the festival for creative use of the soldering iron. Build your own musical instrument, construct a mini-robot or solder a light sculpture?
No problem! At "CIRCUIT CONTROL" Festival every interested people can do this …
take part on one of the many soldering workshops and lectures or simply watch and
get inspired.
Flyer
Program
workshop week
28.09.-02.10.2k20
12am-9pm
workshops & sessions  / talks & diskussions / geeks &freaks
@Sektor Evolution

An der Eisenbahn 2  | 01099 Dresden
(Follow The Robot)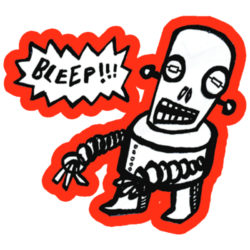 final concert
03.10.2020
"Raving without Dancing"
@Sektor Evolution
–concerts, performances, installations–
The final concert of the  "Circuit-Control" solder madness.  A night full of unique experimental eletronic music.  Noise, IDM, ModularMusic, Beatz!!!!
start 9pm
Line Up: 
D-LIHGT (Valencia, S)
SYNKIE (Friburg, CH)
FLIP FLOATER (Basel, CH)
MAKROPLASTIK (Dresden, D)
StöRenFrieD (Dresden, D)
Lazenbleep (London, UK)
Shannon Soundquist (Dresden, D)
FRGMNT (Berlin, D)
OLIOTRONICS (Leipzig, D)
Smiling Buddhas (Linz, A)
Artist & Participants
Location and Directions
solder week:
Sektor Evolution (An der Eisenbahn 2 | 01099 Dresden)
 take tram 7&8 or train S2 getting out at the station "Industriegelände" and then its time to "follow the robot!"
for everybody who´s coming with the car, these coordinates should lead you to the location
N 51° 5′ 19.01″   E 13° 45′ 57.483″

final concert:
Sektor Evolution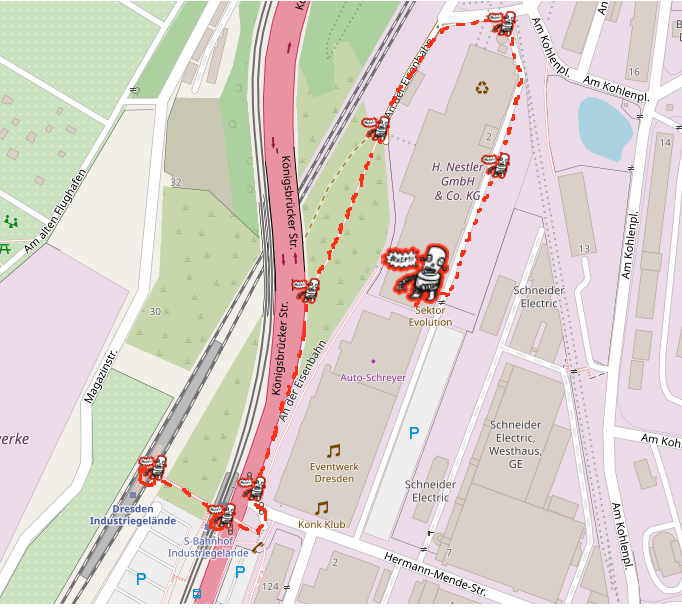 Gallery
Imprint
 Legal   § 5 TMG:
Alwin Weber
Adress:
Königsbrückerstraße 47
01099 Dresden
Contact:
phone: 0173 – 19 19 049
E-Mail: alwinweber@gmx.de
Internet: www.alwinweber.de
Responsible for the content:
Alwin Weber (Anschrift s.o.)
Supporter&Partners